FIND OUT MORE ABOUT FOLLOWERS MADE
Followers Made is a transformative, six-month experience that helps participants develop Jesus-like character and begin to discover their unique calling. Grounded in daily spiritual practices, the experience leads people to create long-lasting, life-changing habits. It is the FIRST track on the Disciples Made program (which, done in it's entirety takes three years if done consecutively). If you're interested in finding out more about Followers Made and being a part, click the button below!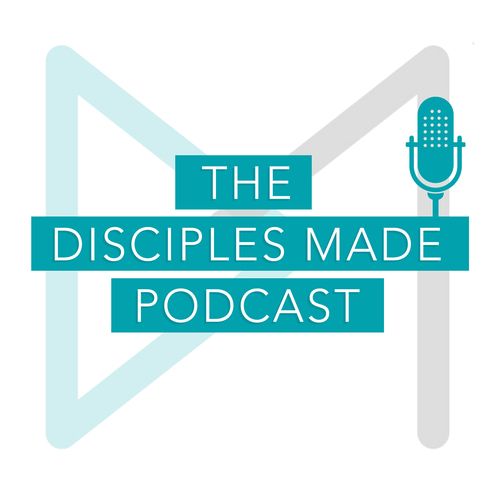 True North Church and Disciples Made have formed a partnership with the intention of equipping and multiplying disciples of Jesus. Listen to the podcast to catch the vision, wherever you listen to podcasts or click the button!
SERVE AT TRUE NORTH CHURCH
Come do this with us! Be a part of the team and be a part of the dream!